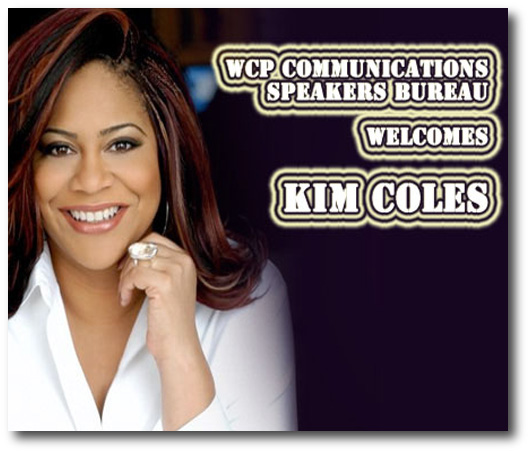 The WCP Communications Speakers Bureau includes well-traveled development professionals with vast experiences, cultural backgrounds, language specialties, and technical credentials.

We will work with you to meet your program objectives whether you need a business thought-leader, moderator, leadership expert, inspirational speaker, motivational speaker or any other type of professional public speaker.
WE ARE ACHIEVING GOALS THROUGH SHARED OBJECTIVES!
World Class Speakers • Corporate Entertainers •
Seminar & Workshop Leaders


WCP Communications developed the Speakers Bureau in 2007. Representing the most dynamic speakers, we will take your next meeting, symposium or conference from ordinary to extraordinary. Our talented roster of world-class speakers, seminar leaders and corporate entertainers inspire audiences to identify their passion, discover their purpose, achieve goals and build an overall culture of success.