Darryl Hunt is the founder of The Darryl Hunt Project for Freedom and Justice.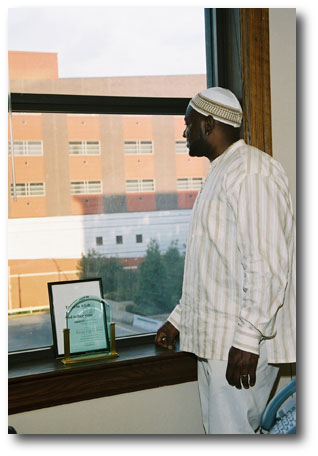 He is an award winning speaker, mentor, community activist and author.
Hunt has spoken to over 400 conferences, schools, film festivals and religious
groups, in an effort to spread his message of reform and compassion. He has played
a pivotal role in North Carolina's state-wide effort to pass a Death Penalty
Moratorium Bill and has appeared before a US Senate Judiciary Committee
hearing on the death penalty appeals process.

His appearances have contributed to the state-wide adoption of new laws requiring
information sharing with defense counsel, procedural changes in eyewitness identification
and what is being called the Hunt Effect— a more alert and critical attitude among jurors—in legal proceedings.

After being wrongfully convicted not once but twice, of rape and murder in a high profile case that resulted in
Hunt spending more than18 years incarcerated for a crime that he did not commit, he decided that he would
spend the rest of his life being a voice for the voiceless.

The Darryl Hunt Project for Freedom and Justice is a non-profit organization with three primary goals:

• To provide assistance to individuals who have been wrongfully incarcerated;
• To help ex-offenders obtain the skills, guidance, and support they need as they return to life outside the
prison system;
• To advocate for changes in the justice system so innocent people will not spend time in prison.

Darryl Hunt travels nationally and internationally speaking on behalf of the Project's mission. As a result of
his case, North Carolina has created an Innocence Inquiry Commission—the first of its kind in the country.
This commission has subpoena power, which should make it a very effective tool in exonerating the innocent.

Darryl Hunt's story has been told in an HBO Documentary film, "The Trials of Darryl Hunt", which premiered on HBO
in April, 2007.

Darryl Hunt not only believes that a justice system that imprisons the innocent and leaves the guilty on the street
to commit more crimes affects us all, but he firmly believes that if just one young person is positively influenced
as a result of his story, then his time away from his family will not have been in vain.

Darryl's life story is scheduled for release in book form in 2011. Darryl Hunt resides in Winston Salem,
NC and is married to April Hunt, his wife of 7 years. They have 3 children; Chanta, Elston, Jr and Micheal.
Darryl serves on several boards and committees and enjoys reading, mentoring and spending time with family.
Download Printable PDF file of Mr. Hunt's Bio: Click Here
Photo Download Section
Left click on the image below to open file. Right click on image to download and save to your computer.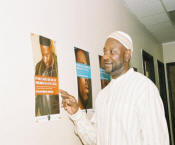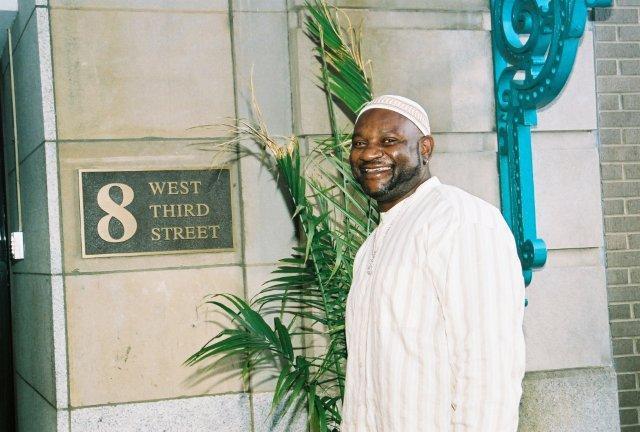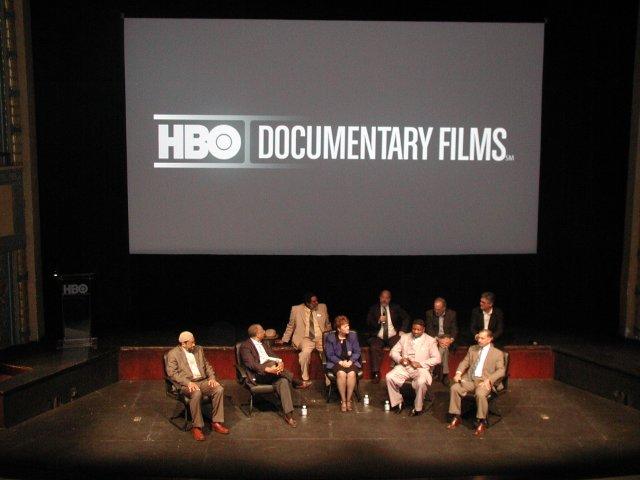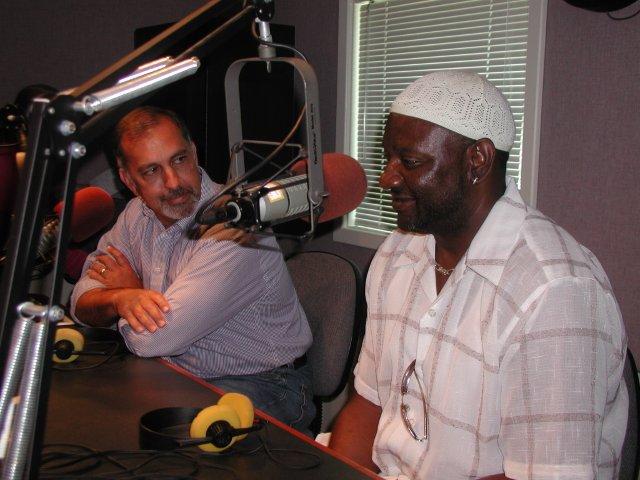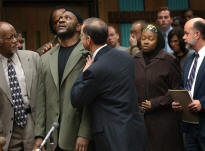 For additional information on The Darryl Hunt Innocence Project visit www.darrylhuntproject.org.
To book Darryl Hunt for your next engagement or meeting - contact WCP Communications
at 336-794-4058 or email dhunt@wcpcommunications.com.
Video Section
Book Darryl Hunt today! CLICK HERE