Felton Wooten
Felton Wooten is an author, workshop presenter, licensed Nursing Home Administrator and a licensed Assistive Living Administrator. His most recent book is "Daddy the Other Parent". He has co-authored an Abuse Prevention for the Caregiver Manual, developed a training DVD on elder abuse prevention and published an article in the Values Realization Journal on "Making a Career Ch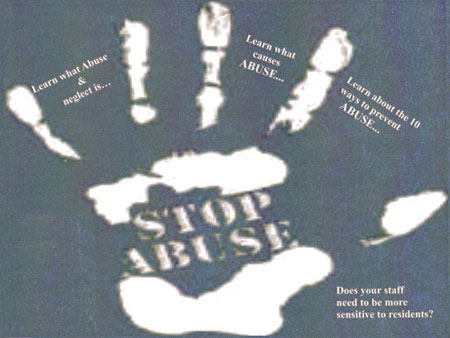 ange".
Mr. Wooten is a licensed Nursing home Administrator Preceptor and holds a BA degree in Public Administration. He was also selected Administrator of the year for NC in 1997.
Entrepreneurial experience includes owning and operating a retail uniform store from 1990-93 and owning and operating a transportation company for the handicapped from 2004-07.

Felton Wooten is available for workshops and presentations on topics such as:
• Stress Management (Interactive and lecture)
• Elder Abuse Prevention (Interactive and lecture; some role playing)
• Effective Supervision of Staff (Lecture and discussion)
• Important Steps in Long term Care Planning (Information discussed includes types of long term care facilities; The importance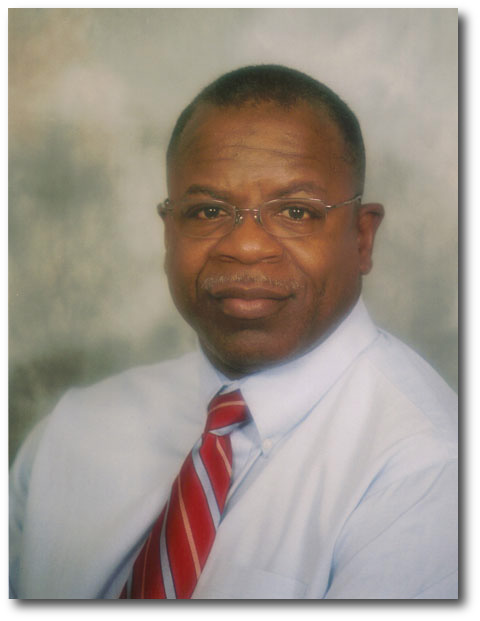 of steps to take 5 years prior to needing a facility, What to look for and choose a long term care facility and Advance Directives)
Business Development and Success Strategies for start-up companies.

Do's and Don'ts for operating a successful business.

Introduction
Felton Wooten is a native of Greensboro. His passion focuses on how to improve the lives of others within the healthcare profession and he provides information on Abuse prevention of elders. He recently wrote a book "My Daddy the other Parent", a series of sixteen letters or inspirational words of wisdom to his daughters. Friends encouraged him to publish the letters. As a result of the book he now encourages other fathers to write their daughters (and sons). Men have a lot of advice that is taken to their grave and he would like to encourage other men to share their wealth of information. Felton has also authored 25 Critical Points to Growing A Successful Business in a Recession, which is published in downloadable e-book format.

The Purpose of the Programs
Stress Management: How to manage the day to day activities of life and cope with the stressors.
Elder Abuse Prevention: How to identify the types of abuses; Ways to prevent abuse and the causes of abuse.
Effective Supervision: How to effectively supervise staff in the year 2008. Long Term Care Planning: How to make good decisions before you are in a crisis.