SimpliNet


--------------------------------------------------------------------------------

SimpliNet gets her name from her older brother, and it was acquired during childhood. Since her earlier years she's been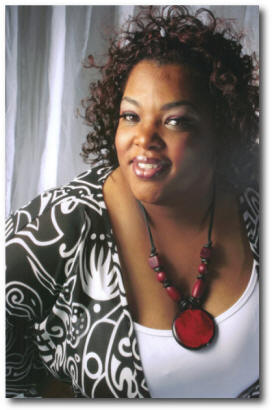 entertaining people. Whether it's sitting with girlfriends, at a family reunion or in front of a crowd, she mesmerizes everyone with her "keep it real" style of comedy.
SimpliNet showed her versatility as she debuted in the hit play, "Love Me Some Me", a comedic drama about domestic violence.
She has opened for national acts such as Will Downing, Gerald Albright, Anthony Hamilton and J Anthony Brown. She was also a featured performer on the 2005 Tom Joyner Fantastic Voyage Cruise.

She has recently made a transition from adult comedy to clean comedy. She knows that her ability is a gift from God and she wants to use this gift to heal the world.
SimpliNet is the perfect addition to any church event, because her clean style of comedy "doeth good like a medicine"!
"I believe that laughter heals the soul and that no matter the situation, if you can laugh, there is hope"

Resume
Comedienne ♦ Actress ♦ Singer ♦ Radio Personality
Theatre
Love Me Some Me/Annie Mae- Barn Dinner Theatre (Greensboro. NC)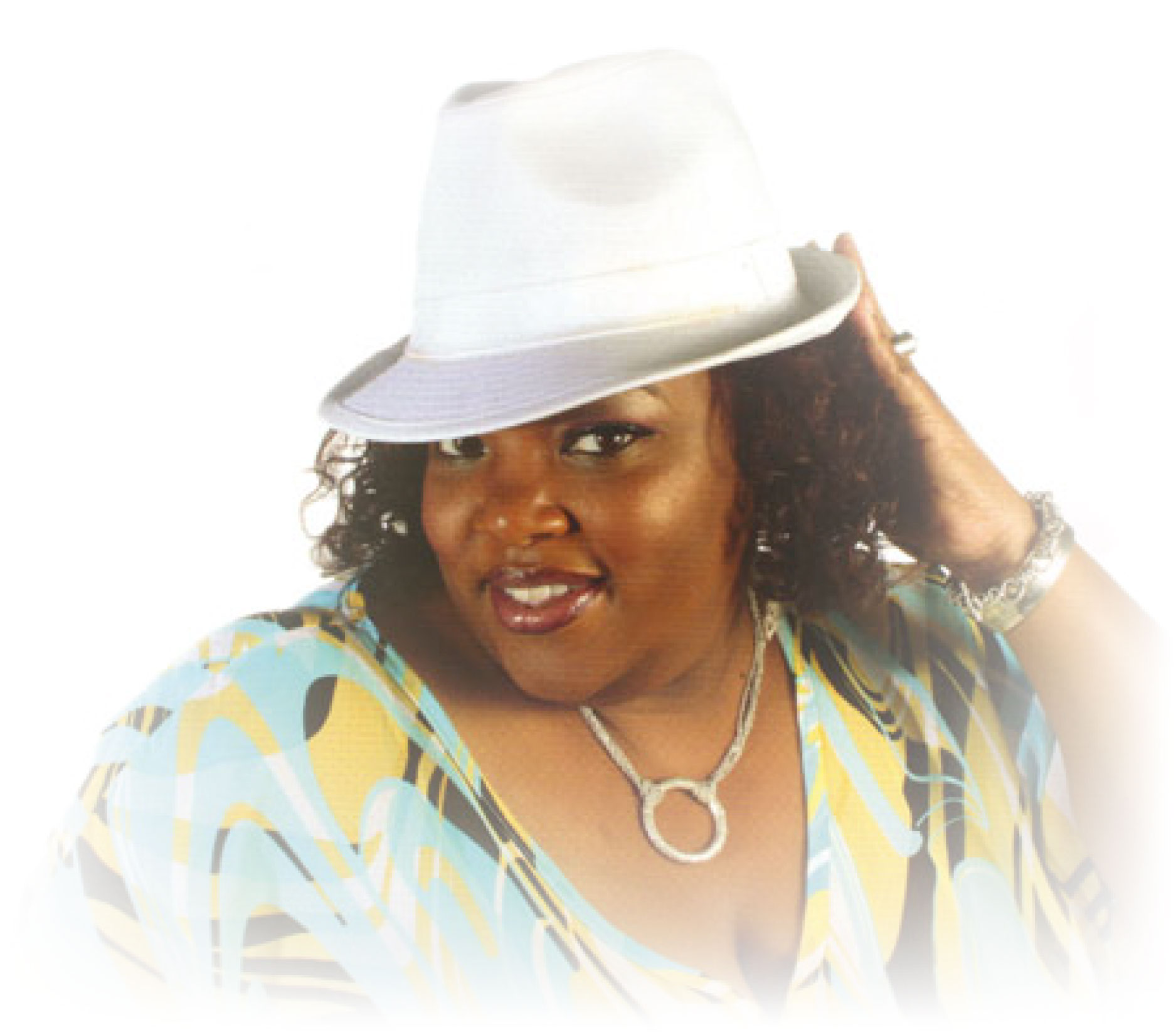 Comedic Performances
Comedy Union - Los Angeles, CA
Comedy Zone - Greensboro, NC
Funny Bone - High Point, NC
Greensboro Fun 4th Street Festival - Greensboro, NC
NC A&T Homecoming Celebration - Greensboro, NC
Tom Joyner Cruise - Caribbean Cruise
Uptown Comedy Corner - Atlanta, GA
VA House Of Comedy - Virginia Beach, VA
Television
Superior Laser - Treatment Commercial
Green Bench - Sketch Comedy

Training
Comedy Zone School Of Comedy - Charlotte, NC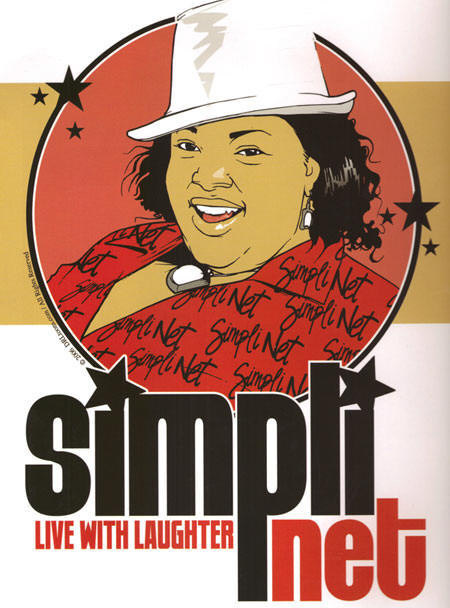 Book SimpliNet today! CLICK HERE