Our team's attention to detail leaves both you and your speaker/presenter with great peace of mind. The success of any event is greatly determined by the quality of those working on your behalf. People working together with a common goal—asking questions, listening, learning and being creative—can succeed at anything. At WCP Communications® we take pride in being able to say we will be the best partner you have ever had. All of us are committed to exceeding your every expectation; achieving goals through shared objectives.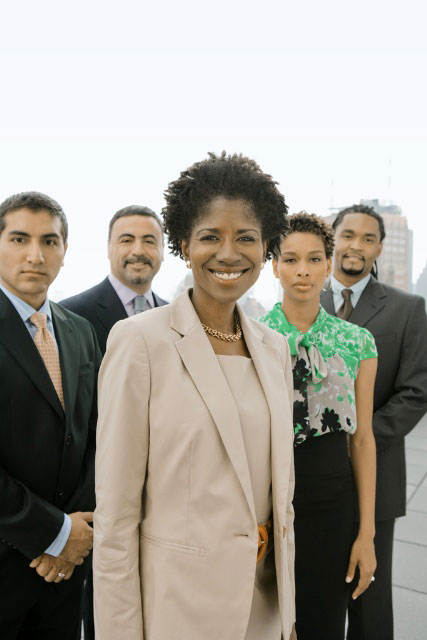 Work with an experienced WCP Communications® Speakers Bureau event consultant for informed advice, innovative ideas and the ultimate value in terms of your time and budget.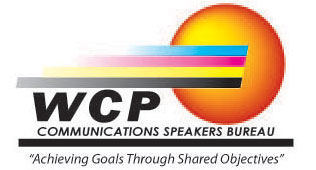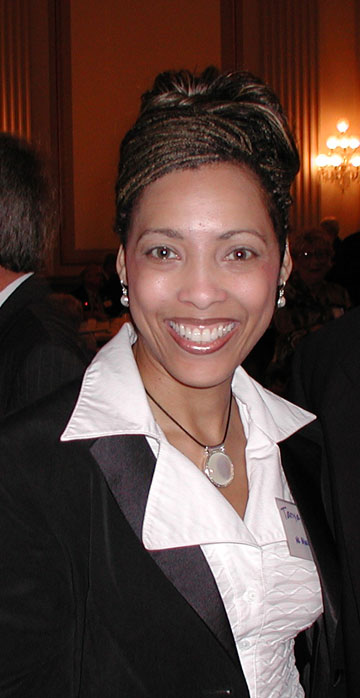 Tanya Wiley
International Chairman & Founder
WCP Communications/WB & Associates, LLC/WC Publishing & Printing Co., Inc./The Triad Business Network, International/WC Consulting
Message From Our Chairman and CEO
Start the New Year with a renewed commitment to your organization by booking one of our skilled speakers or workshop/seminar leaders.
At WCP Communications Speakers Bureau, we are committed to matching our potential clients with the best speakers. Through our wide spectrum of resources – our skilled speakers, educators, entertainers and other leaders – we are able to respond to the needs of our clients.
We offer a comprehensive array of topics that we invite you and your organization or group to take advantage of. Thanks to the wide variety of WCP Communications experts on staff and our impressive list of speakers/presenters, we are proud to present a complete spectrum of topics.
In order for us to best serve your needs, please call us to book your event speaker today or complete the speakers form and one of our experienced staff will make contact with you within 24 hours.
We invite you to look over the information contained in this site. If you don't see the subject you're looking for, feel free to contact our corporate office at (336) 794-4025 we will make every effort possible to match one of our qualified speakers with your request.
So, if you're ready to begin the New Year with an action plan, then PLAN to engage WCP Communications Speakers Bureau today. We have numerous learning and growth opportunities for our speakers, resulting in the best presenters for your organization or event. All you have to do is call. What are you waiting for?
Peace & Blessings,
Tanya Wiley, Chairman/Founder
WCP Communications Speakers Bureau®