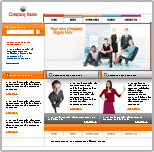 "A business without a website is the sign of no business"
Dorrel Brown,
WCP Communications
Web Design Department
Let us help you get your place on the web!
A good website could increase your profits by 30%. What are you waiting for? Call Now: 336.794.4025

Home | Design | Hosting | Prices | Contact Us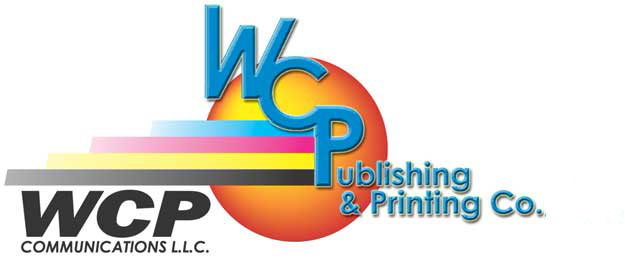 Whether you are a start-up business startup business or an individual, we have some great sites in our package. Ranging from elegant-looking websites to full business (basket included) websites. WCP Communications is a one stop shop for all your web needs including:
Web Design ◊ Web Hosting ◊ Web Updating ◊ Setup email accounts and much more..... Quick turn around on all projects.
3320 Robinhood Rd.,#101 Winston-Salem, NC 2710
Phone: 336.794.4023

Fax: 336.794.4025
marketing@wcpcommunications.com